Collision Specialists Inc
Auto Body Repair in Austin Minnesota
Having an auto collision accident can be a stressful and disruptive experience; our business is to help you through the auto body repair process every step of the way. Collision Specialists Inc provides assistance with your auto insurance claim, your auto glass replacement, paintless dent removal, and auto towing, to properly restoring your collision damaged vehicle using OE procedures, all in a timely, friendly and courteous fashion.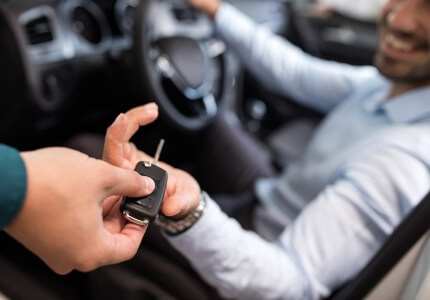 We Repair All Makes & Models
Certified to repair your vehicle to pre-accident condition!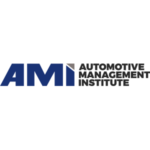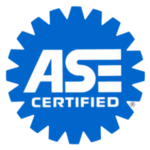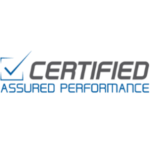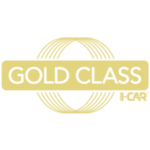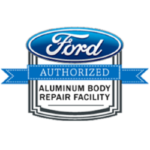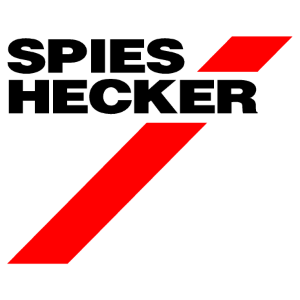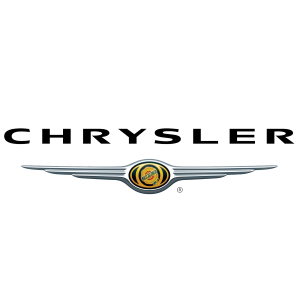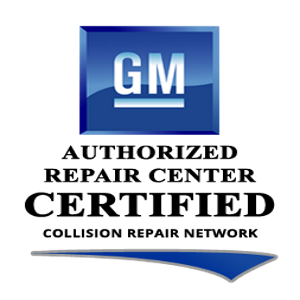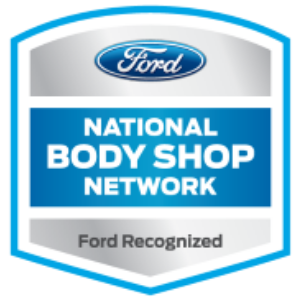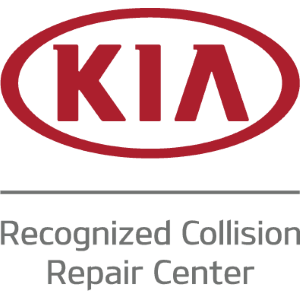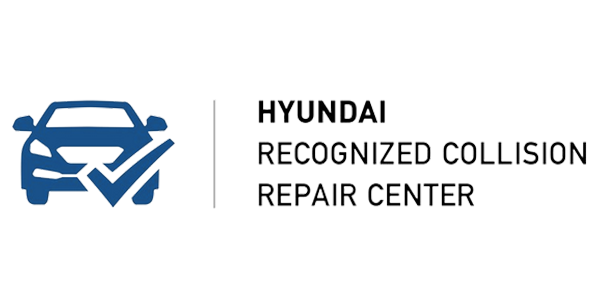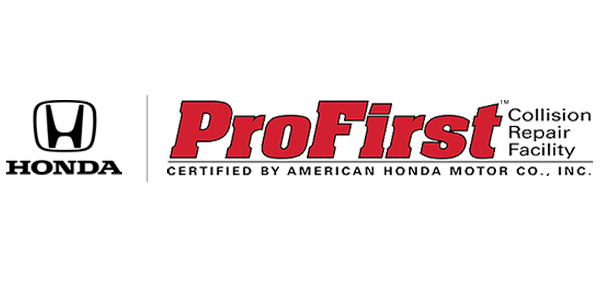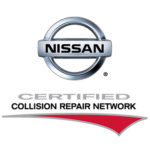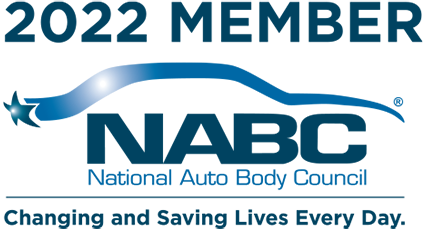 The National Auto Body Council® is the premier organization of collision industry partners dedicated to strategic networking opportunities that positively change lives in the communities we serve. The collaborative membership of the National Auto Body Council® has gifted nearly than 2,500 vehicles, provided extrication opportunities for more than 3,800 First Responders and contributed to thousands of distracted driving pledges in communities through NABC Recycled Rides®, NABC First Responder Emergency Extrication (F.R.E.E.™) and the NABC Distracted Driving Initiative™. Collision Specialists is proud to be a National Auto Body Council® member and support these amazing programs. For more information, visit www.NationalautoBodyCouncil.org.